January 29, 2015

We're extremely excited to announce that over 200,000 users have updated their Toolbox apps to the new version over last 2 days! It's mind boggling in a very pleasant way to know that our designs are used and appreciated by so many people all over the world, and we're dead set on keeping you guys happy with ever more updates.
Some users of Toolbox for iWork have reported an issue with the updated app asking them to buy the content they already own. That's a definite no-no, for which we truly apologize, and a fix has already been submitted or Apple's approval. For now, if you are having any such trouble, you can solve it by following these steps:
Quit the Toolbox for iWork app.
Open Finder. Open the User's Library by holding down the Shift + Cmd + G keys and entering "~/Library" when the address window pops out.
Go to ~/Library/Containers/ and delete the "com.jumsoft.ToolboxforiWork.OSX" folder.
Restart your computer.
Relaunch the Toolbox for iWork app.
Apart from this unfortunate hiccup, the feedback about the new layout and content has been overwhelmingly positive. We're very glad to hear you like the changes and are now drawing up yet another to-do list for the next content update.
January 27, 2015

The first piece of news on our new website is the Great Overhaul of All Things Toolbox. We've completely redesigned the interface of the three existing Toolbox apps and added a couple of new ones to make the purchase of our templates even more straightforward.
The in-app templates offered in Toolbox for Pages and Keynote are now much easier to browse and preview. The stand-alone Toolbox for iWork app has also got a matching look and allows you to purchase the entire collection of our templates for Pages and Keynote in a single bundle.
We are also happy to introduce a brand new Toolbox app for MS Office for Mac. As of now, you can choose and purchase templates for Office by item, by category, or by product set as well.
Last but not the least, we are also introducing the in-app model for our stationery products for Mail. The new Mail Stationery app comprises of all our templates for Mail and allows buying them individually or by category.
All Toolbox apps and the new Mail Stationery are available for download on the Mac App Store.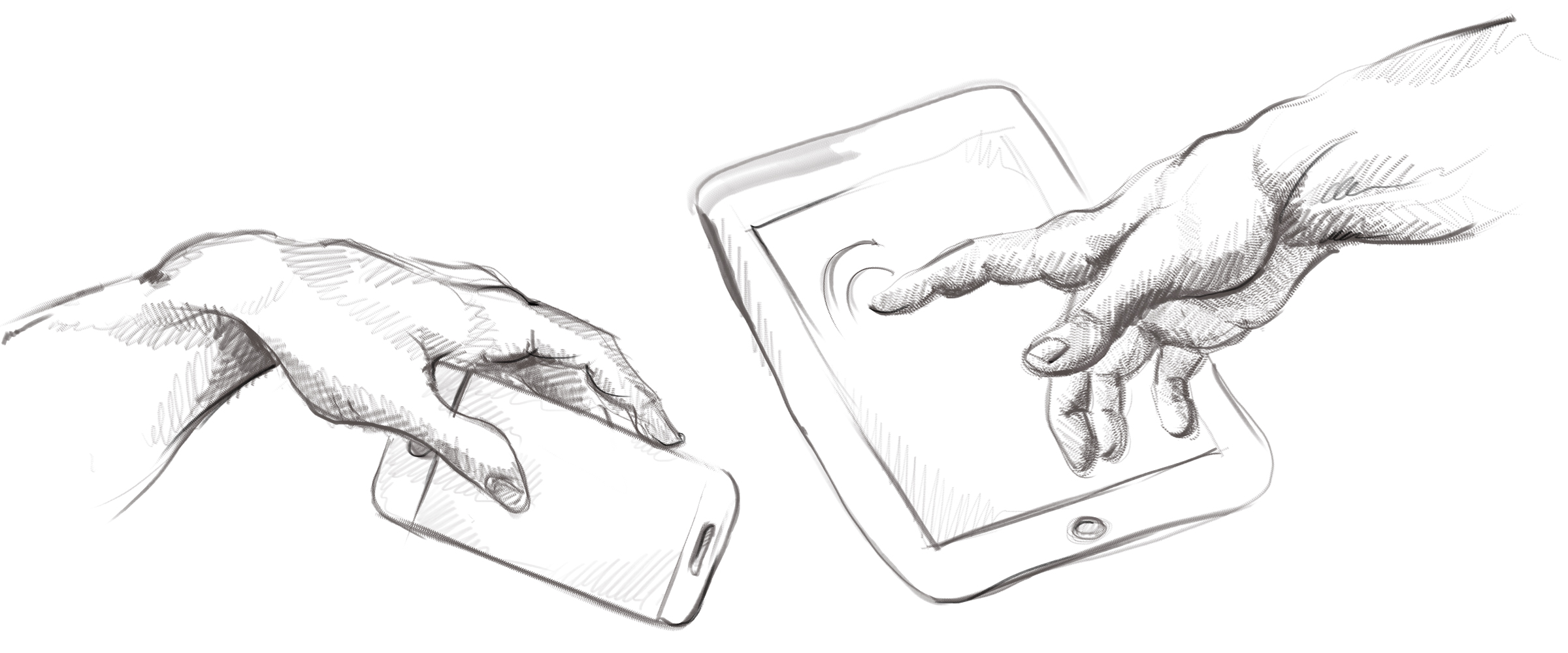 Welcome indeed! We've redesigned the entire site with your experience in mind and would like to tell you more about what has changed.
First of all, we've streamlined our product pages and created a more responsive, seamless interface with maximum focus on the content that we offer to you. Navigating between products, finding help material, and purchasing are now refreshingly simple, whether you do that on your computer or on a handheld device.
One of the things you're also likely to notice is that the website is just so much faster now. The design of our products is the core of what we do, but showcasing it tends to result in image-heavy webpages and eat into the load time. However, we feel we've managed to find a very sweet balance between showing off the visual side of our work and avoiding any undesirable delays.
The support section has also been overhauled, offering more interactive experience and easier ways to find the answers to your questions. As usual, the blog section will be the place where we tell you about our fresh releases, latest endeavors in app development, and simply keep in touch. So stay tuned for imminent news!