September 11, 2020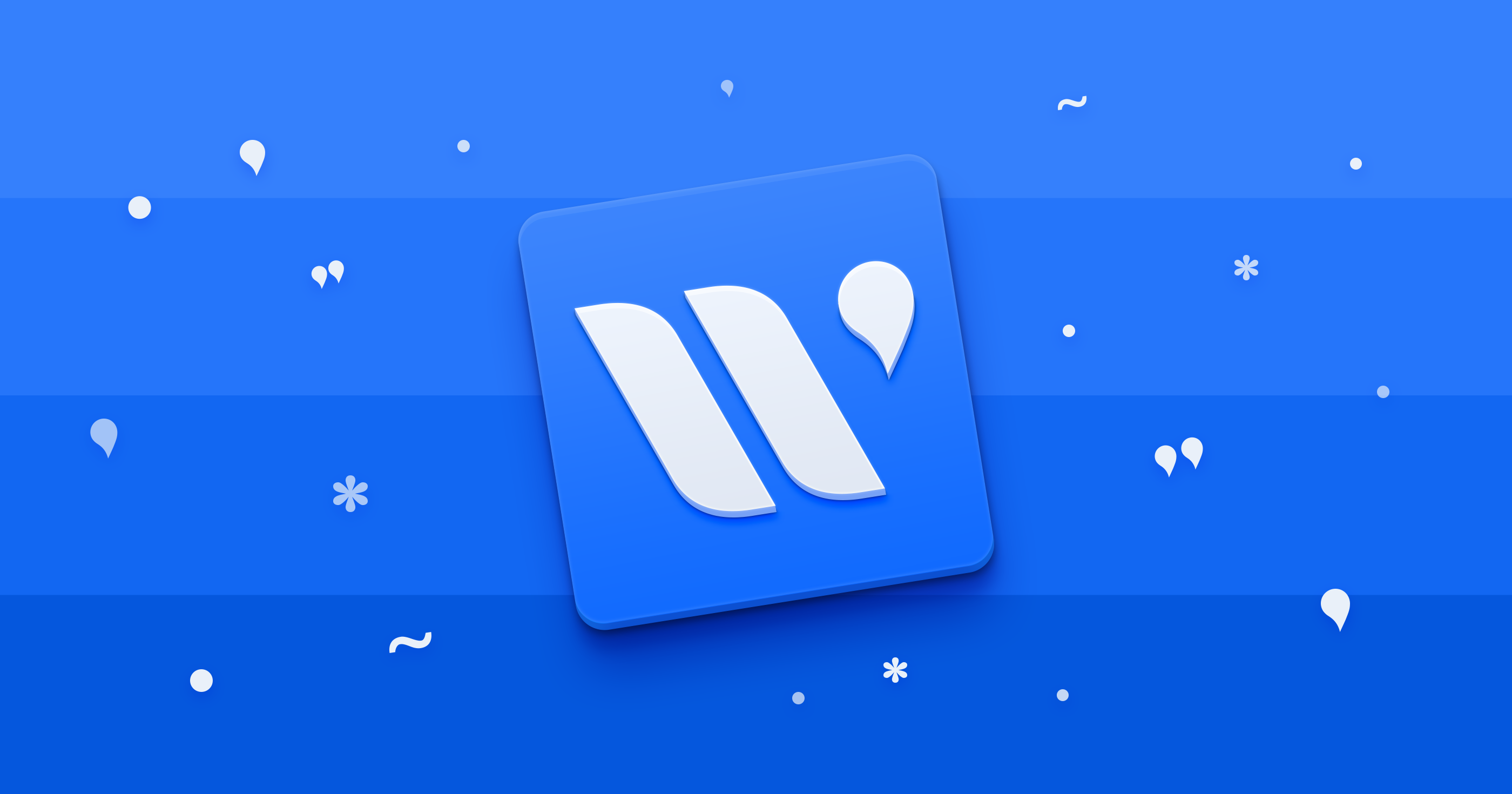 We know it has been a while since we've started offering Toolbox for MS PowerPoint. Many of you reached out to us asking what about Microsoft Word, and we kept saying it's "coming soon" but that "soon" ended up being not that soon after all. Well, after an abnormally long App Store review process, it's finally here! Say hello to Toolbox for MS Word!
Keeping with our tradition, we're not starting small. Far from it. Over 30,000 designs are waiting for you as soon as you open the app! While they contain the familiar designs you might have seen in Toolbox for Pages, each and every item has been redesigned specifically for Microsoft Word to make sure you get the same level of quality you've grown to expect from templates in other Toolbox apps!
If you have used any other Toolbox app – you'll feel right at home. If not, it's a piece of cake to become familiar: items are divided into three clearly distinct categories, with further subcategories inside. Choose between ready-made Templates, highly adaptable Infographics, and Elements that will unleash your creative self! The new Toolbox makes it easy to work on multiple projects and cherry-pick the templates to use for each one. You can mark items as favorites, or add them into custom collections which are always just a click away!
We kept the best for last: all templates are native Word template files, so they can be opened and edited with any productivity app that supports Microsoft Word file types (yes, even on Windows devices if you copy the template files). In addition to this, Toolbox for MS Word is a universal app – meaning that purchases are accessible on both macOS and iOS/iPadOS!