September 14, 2021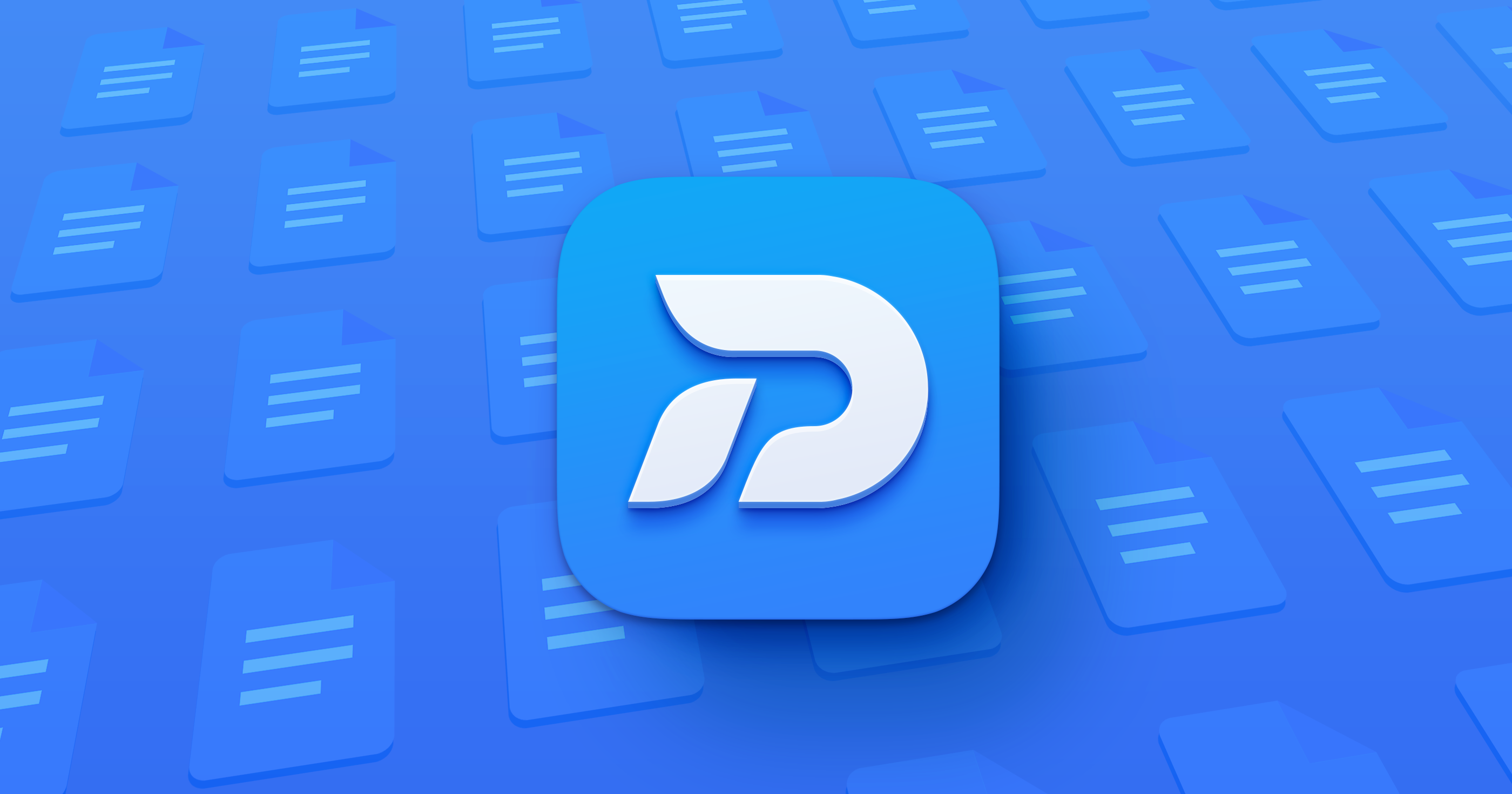 Toolbox for Google Docs has just been released and it's the 5th member of the Toolbox family and the start of our new adventure creating for a new platform. We have observed the tremendous growth Google have achieved with the popularity of their productivity apps, and we started thinking – their users need templates too, right?
Not long after, we figured out all there is to know about how Google's apps work and started the painstaking work of converting our existing designs to be native on Google Docs. This is how we managed to achieve over 30,000 items range right from day one and continuing from here, Toolbox for Google Docs will be receiving regular updates just like our other Toolbox apps.
Toolbox for Google Docs is a universal app, meaning that your purchases are bound to your Apple ID and transferred across Mac and iOS devices, so with the single subscription, you can use it everywhere. Toolbox for Google Docs is available completely free for the first 3 days, so you can say that your first project is on us! Afterward, it's available in affordable monthly (US$6.99), semi-annual (US$29.99), and annual (US$49.99) subscription plans for unlimited use.