July 29, 2019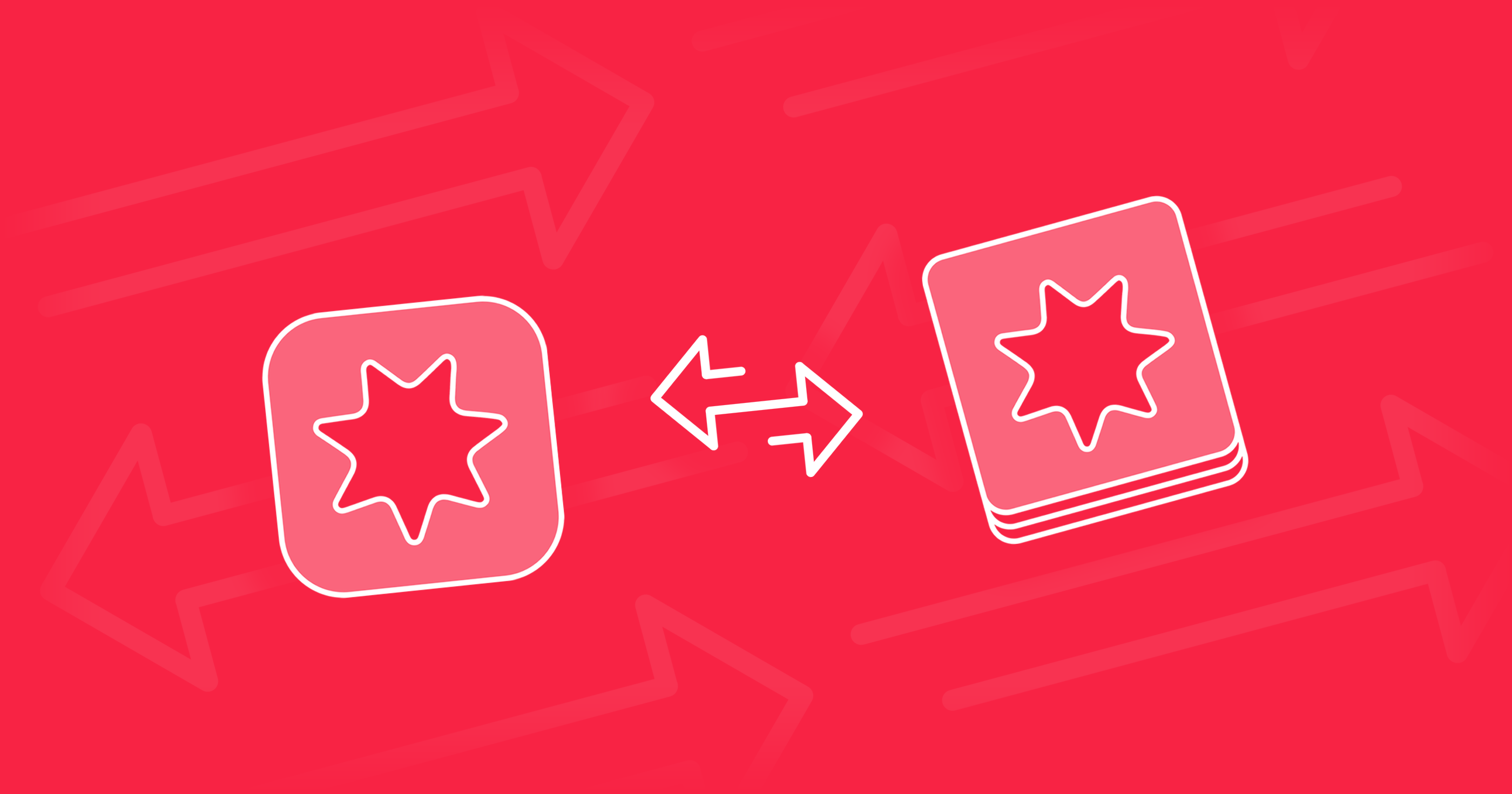 We have just launched a massive update to our Toolbox for iWork! We have been working on it for a long time, and it's finally here with one of our users' most anticipated features possibly ever. Toolbox for iWork goes universal across macOS and iOS! It means that once you subscribe/purchase on one of these platforms, you will have access to your content everywhere!
Achieving seamless activation across different platforms without having our users go through additional registration processes and creation of additional user accounts was tough, but it's here now. All you need to do is use the same iCloud account across all these devices, and Toolbox for iWork will do the rest.
For this to work initially, simply update and run the app on the platform where you originally purchased it, and make sure it is activated there. Once it is, you can download and install Toolbox for iWork on all your iCloud-connected devices and it should automatically activate your content in a few moments. Should it not activate, use the Restore Purchases option.
Some of our earlier users were concerned what happens with their purchases now that the app became a free download and relies on in-app purchases/subscriptions for activation. No worries! We are keeping true to our promise and all users of Toolbox for iWork from before this transition will be automatically granted a Lifetime activation. Should you need to re-install the app on another device, simply use the Restore Purchases option to get access to your items. Naturally, this will only work with the Apple ID that was used to purchase the app previously.
Toolbox for iWork is updated with new content regularly. It becomes available in the app automatically.
Download Toolbox for iWork for Mac
Download Toolbox for iWork for iOS