September 25, 2020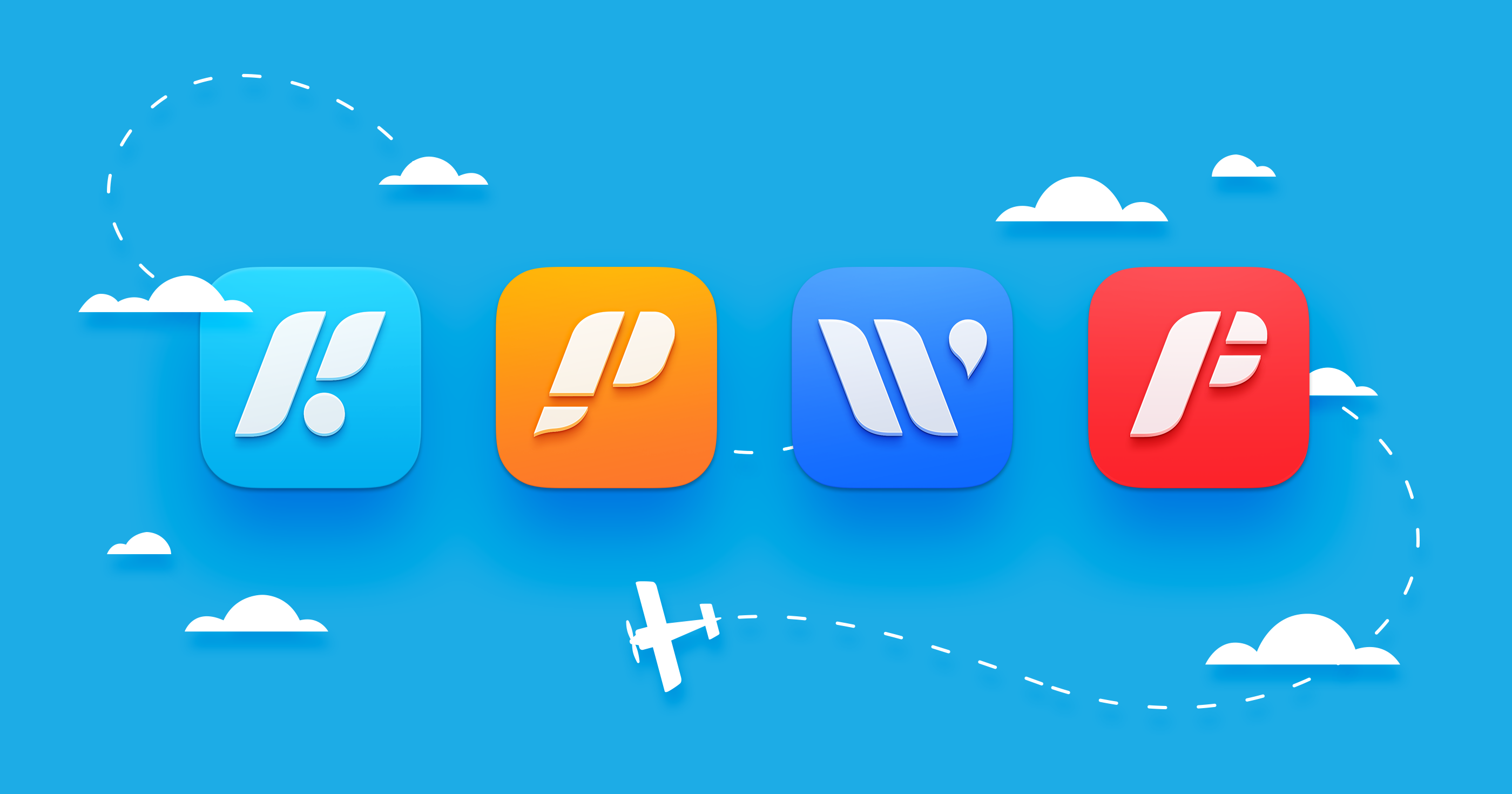 This year has been very tough for most of us. But throughout this hardship we couldn't help staring in awe at some of the incredible ways our products have been used by some of you who shared your captivating stories. As always, we are all eyes and ears about what our users have to say, and we have some exciting news about the Toolbox apps!
If you follow our developments, you know that we have recently completed our Toolbox range with two new apps – Toolbox for PowerPoint and Toolbox for Word. This means that you can now get Jumsoft templates designed specifically for the two of the world's most popular productivity suites for Mac and iOS – Apple iWork and Microsoft Office.
The unmatched volume of original designs and templates that comes with every Toolbox app can sometimes turn from a blessing into a curse – especially when you need to find something quickly. Toolbox 6 is all about building on the foundation laid in version 5 and making improvements in content presentation and navigation! Many of you told us that some of the content categories have become too large for their own good (Diagrams, we're mostly looking at you!). So we took the biggest offenders and categorized them internally. One-by-one. By hand. We don't want to talk about it.
When you open the updated Toolbox, you will notice that the content category list has grown – most notably – Diagrams and Logos became categories with their own subcategories inside. For our Keynote and PowerPoint aficionados – Themes have been revised and categorized into more meaningful categories with a welcome price change – all Themes are now just US$4.99 each (down from 6.99). As always, you can buy them in bundles for even bigger savings!
Additionally, recognizing that some of our existing users might be interested to get into Toolbox apps made for Microsoft Office, we've started a limited-time early adopter promo. If you hurry, the entire Toolbox for PowerPoint or Toolbox for Word can be yours for much, much less than the usual price!