April 19, 2019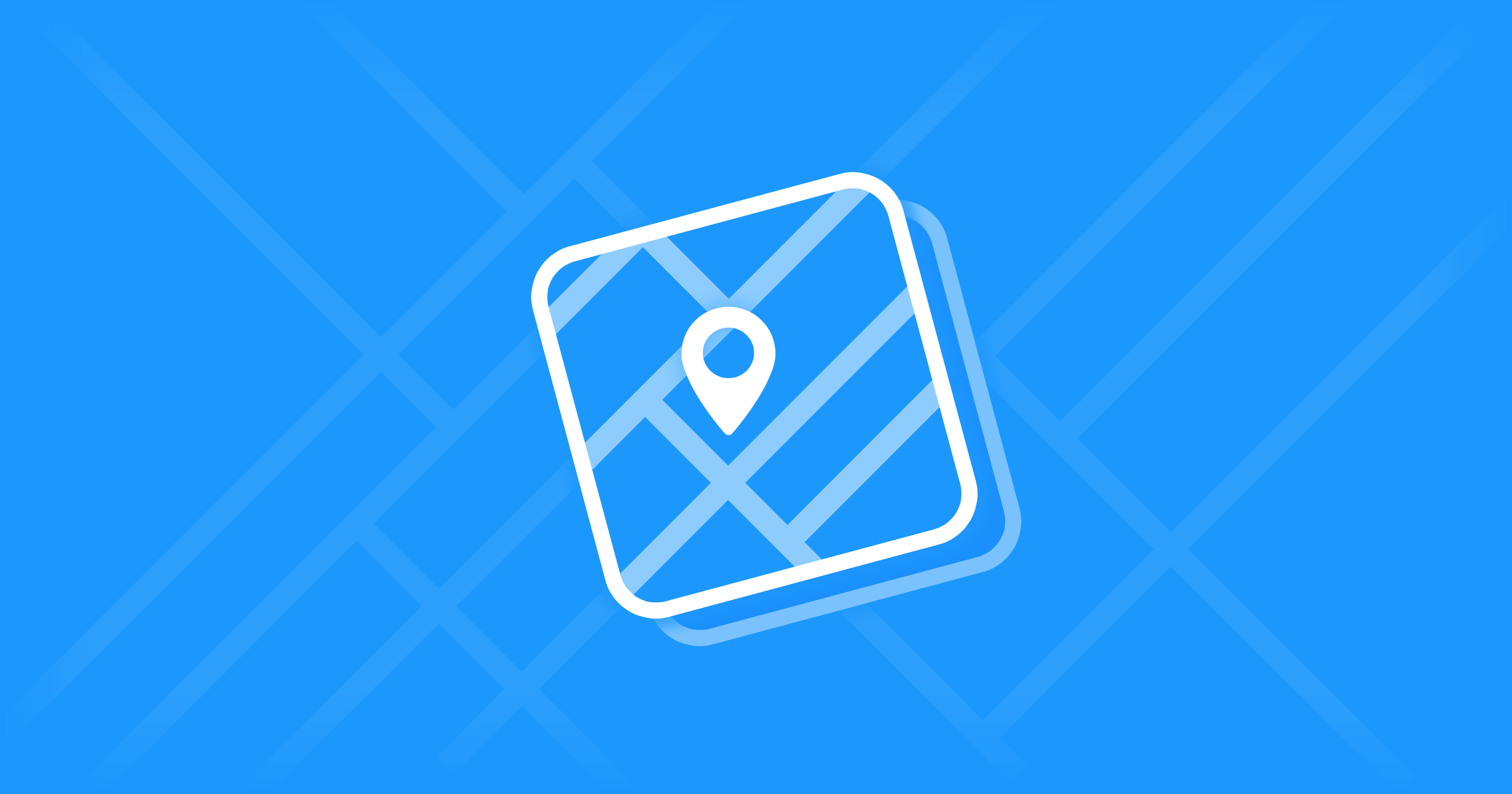 Infographics is one of our most popular and fastest-growing content packs across our productivity templates range. It's beloved by our users for its incredible versatility on depicting or presenting data in a very beautiful, visually rich manner.
We have been observing a steady growth in searches and downloads of maps in our products, so we have been constantly adding new Country, City, and Region Maps into our Infographics pack, to make sure we can keep up with the growing interest worldwide.
The various maps provided in our products are exceptionally useful for depicting or presenting a data tied to a geographic location. Since Pages, Keynote, Word, and PowerPoint are not exactly mapping applications, we are really proud of what our design team were able to achieve by building maps out of custom vector shapes, that users can edit to match their needs. No more inserting static images of maps made by someone else – you choose how everything looks.
There are three major categories of Maps in our Infographics range: City Maps, Country Maps, and Region Maps – their names are pretty self-explanatory. They offer customizable shapes of city districts, major cities, countries' administrative regions, countries, and various geographical regions, or regions of political/economic significance.
Once opened in Pages, Keynote, Word, or PowerPoint, these shapes become editable, so they can be resized or recolored to assist the point that's being delivered by the document or presentation. Furthermore, City Maps templates contain various pins that can be used to indicate certain objects in the city, such as airports, museums, etc. Country and Region maps come with usable flags, where applicable, and pins, custom designed to fit the dominant colors of the flag!
Additionally, the Diagrams section in Infographics contains Maps of various countries and regions, both available as ready-made documents or presentation slides, or as editable items that can be easily copied into your own work. We particularly like the dotted maps available within the Diagrams: they contain dots that are arranged to resemble the shape of the country. These dots can be duplicated/removed, resized, recolored, and allow an especially stylish data display or emphasis of a particular location within the map – the results are outstanding! As Diagrams are sorted alphabetically, just go for letter M in the category. Alternatively, you can use the Search bar by searching for the name of a country, city, or region.
We are always trying to push the boundaries on what can be achieved within the conventional text and slide processors that are Pages, Word, Keynote, and PowerPoint. MacWorld summarized our Infographics templates in one word: "phenomenal", and this is exactly the type of experience we try to give our users, empowering them to do phenomenal work with the tools that they're most familiar with!
Infographics are available as part of our Toolbox applications, available for macOS and iOS.