November 28, 2019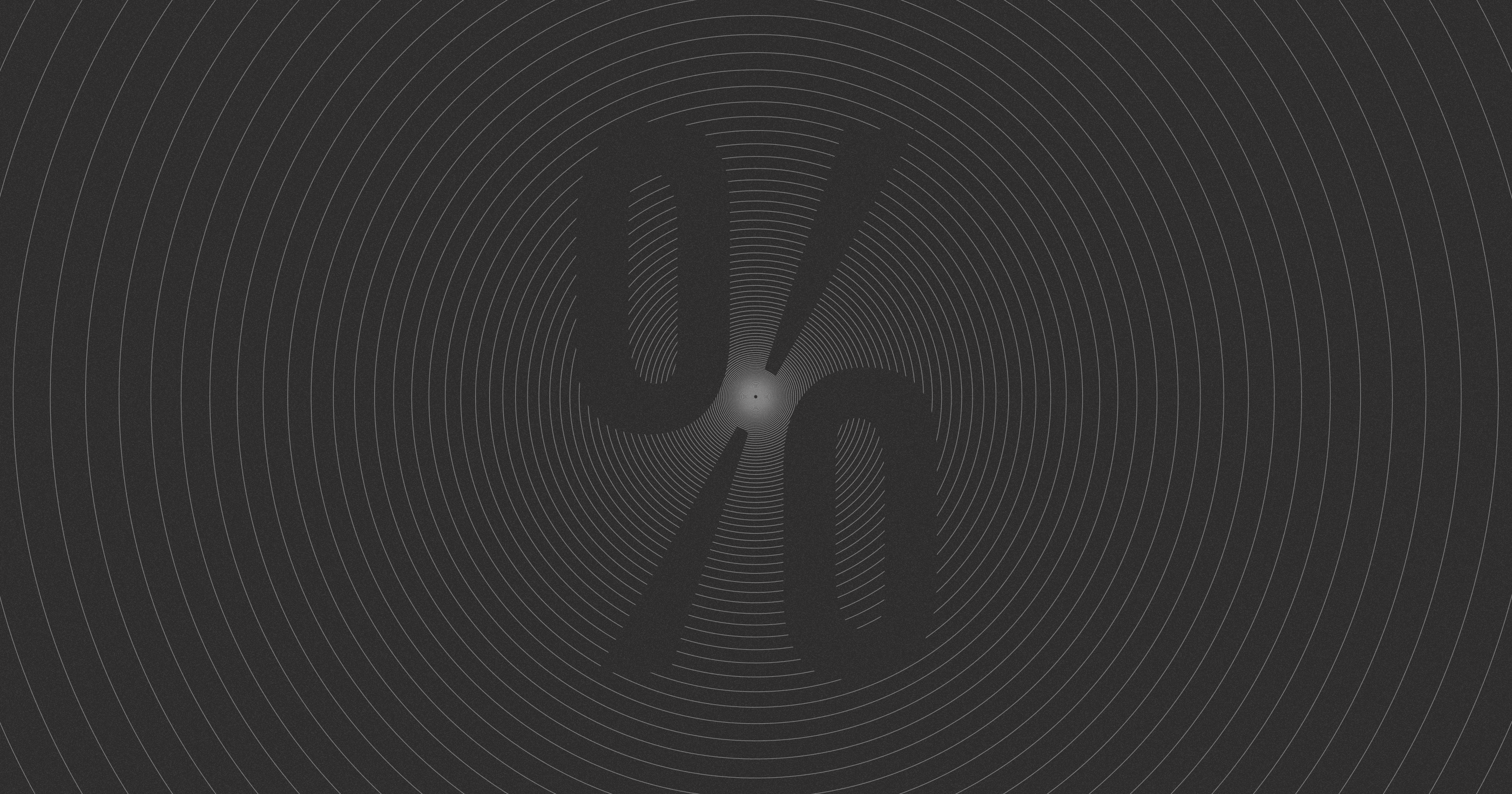 Keeping up with the tradition, we're announcing Black Friday deals spanning all our products, so you can stock up for your productivity or try out new things – all at a great price!
Toolbox for Pages, Toolbox for Keynote and Toolbox for MS Office offer all content bundles at 60% off!
Toolbox for iWork offers 50% off Lifetime access to all its content.
Money Standard with unlimited accounts is available at 60% off for Mac and 67% off for iOS.
It's an amazing opportunity to take your work to a completely next level with the plethora of print, document, infographics, and slideshow templates from the Toolbox apps, or start a good habit of keeping track of your budget with Money!