April 28, 2020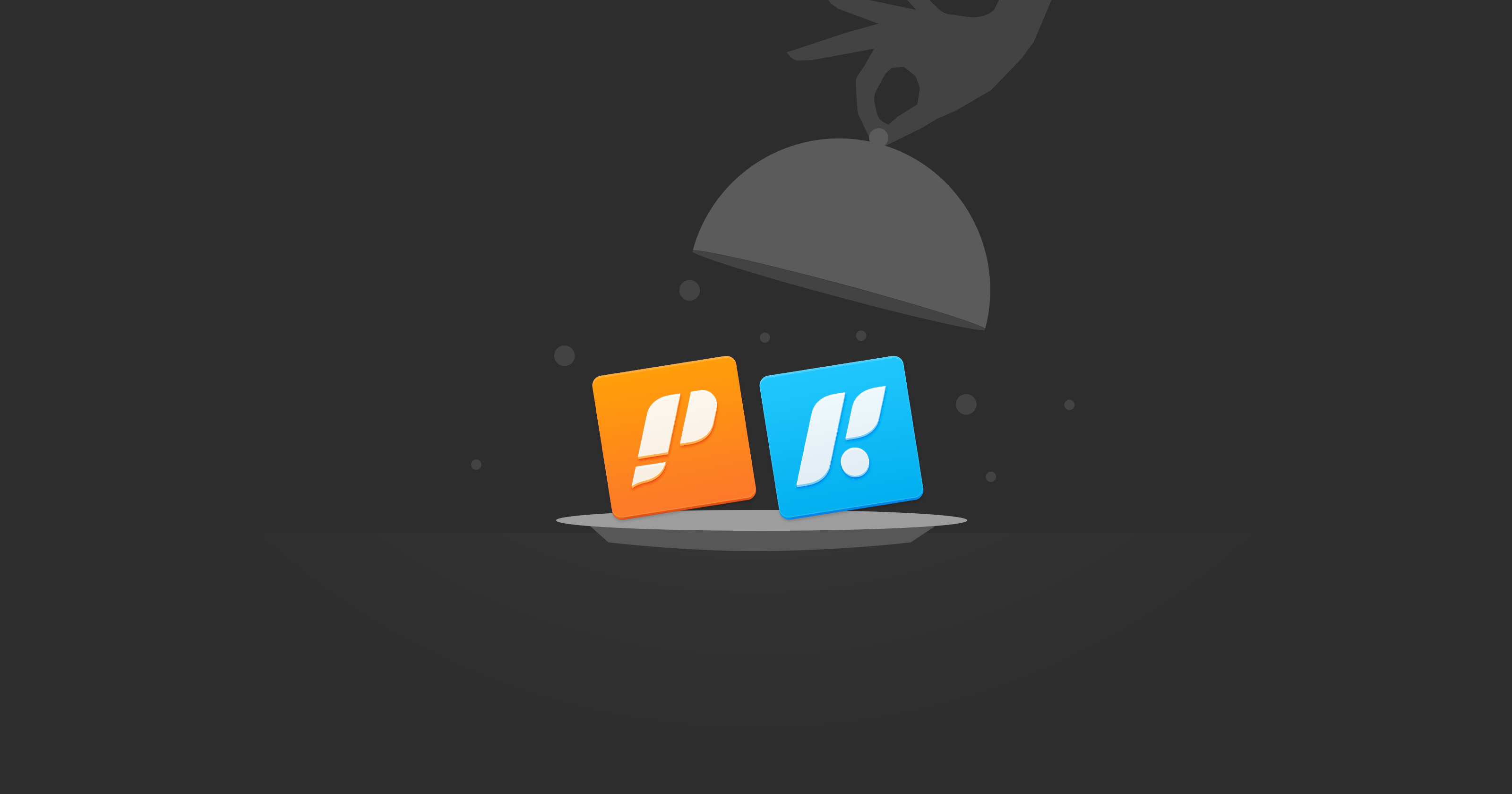 …you are growing so fast!
In times like this we feel like parents watching our child grow, and we couldn't be prouder! We know these are trying times for everyone, so we feel like this update is one of our most important updates ever. So many of us are adapting to the new reality and are trying to be productive in isolation, and in doing that, for so many Toolbox becomes a truly indispensable companion for productivity and creativity.
Version 5.0 is a top-to-bottom revamp: a brand new, streamlined UI (yes, dark mode is here too!), improved content structure, and a bunch of features that'll, well, help you be more productive, such as custom content collections, where you can conveniently gather items for your different projects.
When you open the app, you will notice something entirely new – the Discover section. Toolbox has grown tremendously over years, and we understand that many users never even see a big part of the content that's there. Since we know Toolboxes like the backs of our hands (we hand-crafted every item inside), we've decided to do our part in helping you discover noteworthy items and hopefully do an even bigger part in helping you find the look of your new project.
The new user interface has been designed to reduce clutter and make navigation easier for both adepts and new users among you: content has been redistributed into three major content sections: Templates/Themes (differs across apps), Infographics, and Elements. Within these sections, you will see content previews of each of the apps' subsections, which can be expanded to view all content belonging in any subsection. The individual template view now offers a bar containing other templates from the subsection so you can quickly switch between different item previews.