March 30, 2021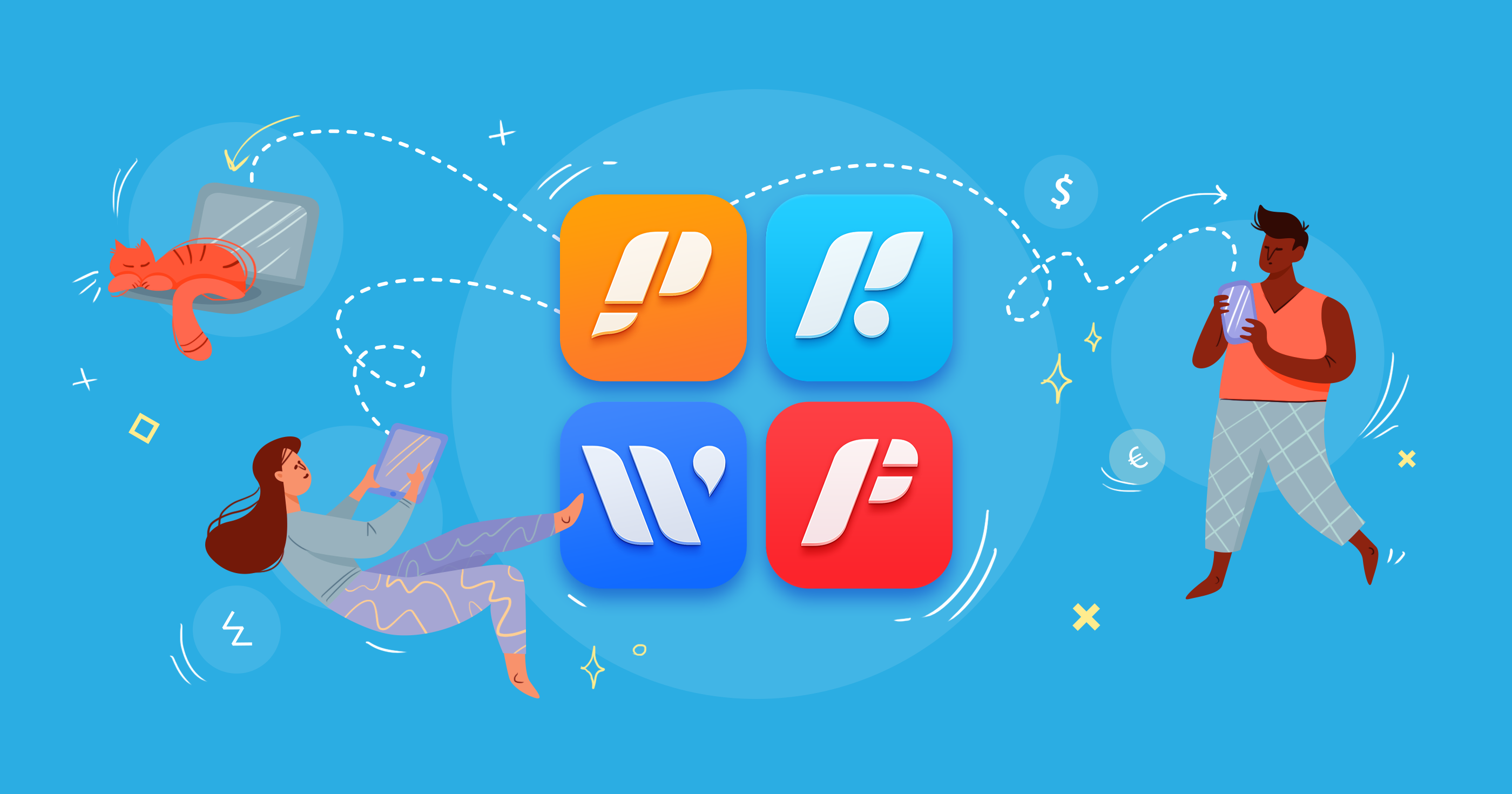 We have some exciting news for you! Gone are the days when you had to download Toolbox on a family member's device using your Apple ID for them to have access to your purchased templates. Also gone are the days when you had to share templates with family members so they could use them on their projects. No, we're not suggesting you should cut your family members off. What we're saying is that Toolbox apps now support Family Sharing for select in-app purchases! So the next time they ask, you can tell them "go get your own" and it will not cost a penny extra!
Starting today, all Toolbox content packs are available for everyone in your family group connected via Apple's Family Sharing. This essentially means that any member of your family group can access another family member's purchased content packs in Toolbox. We are sure that this will be a very welcome addition when so many of us had to adapt to a new remote work/study environment.
For technical reasons, this functionality could not be applied to individual item purchases at this time, so if you intend to share your purchases with family, please consider choosing any of the content packs in Toolbox. Family Sharing applies to the following: the entire Toolbox purchase, entire content categories (from the sidebar), and item packs (found within content categories).