May 8, 2015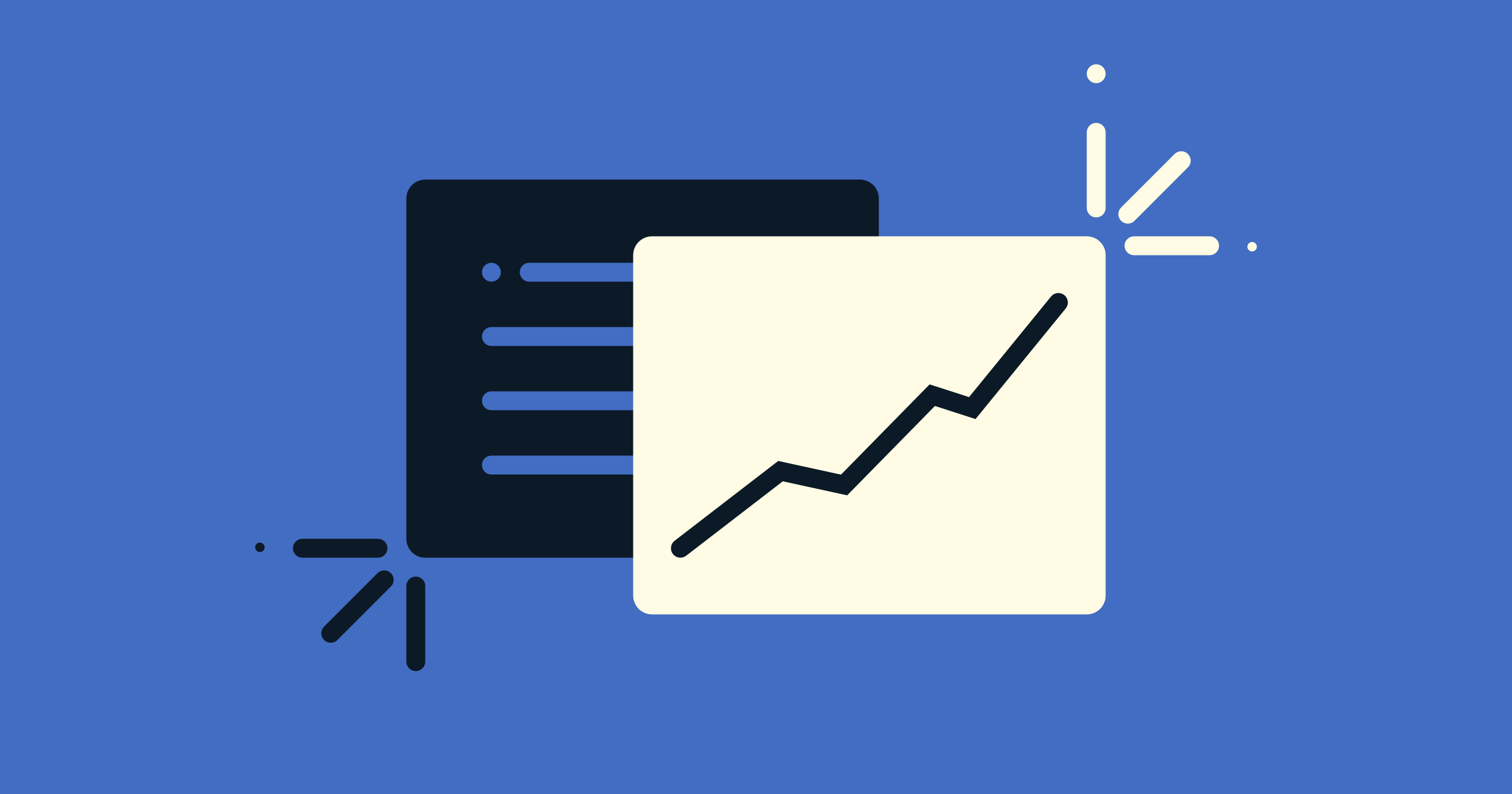 Today we're introducing a new series of posts designed to help you learn more about our products for Keynote, Pages, Mail, and MS Office for Mac. In this series, we'll give in-depth explanations of how various product sets work and how you can make the best of them. We're planning to publish new posts every couple of weeks, so stay tuned.
We're kicking off with a side-by-side comparison between two sets that you can find in Toolbox for Keynote: Themes for Keynote and Layouts for Keynote. While both collections deliver tens of unique styles for your presentations, they serve slightly different purposes.
| | Themes for Keynote | Layouts for Keynote |
| --- | --- | --- |
| Designs available now | 71 | 51 |
| Master slides in each | 32 | 20 |
| Focus on | Bullet text & images | Images, data charts & diagrams |
| Text placeholders | | |
| Media placeholders | | |
| Stock charts | | |
| Custom charts | | |
| In-built diagrams | | |
| Can be saved in Keynote | | |
The Themes for Keynote set consists of 71 themes (and more coming), which have broadly the same capabilities as Keynote's stock themes and are great for text and image-heavy presentations. You can choose among 32 master slides, which cover various layouts of bullet text, images, or a combination of both. You can also add Keynote's stock charts with their colors and fonts adjusted to match the design of the theme.
Layouts for Keynote offer 51 designs at the moment, each containing 20 master slides. In contrast with Themes for Keynote, the layouts do not follow the standard theme structure and mostly focus on visualizations instead, so they are perfect for data driven slideshows. The visualizations include various custom charts, diagrams, maps, lists, and other elements. Many items are embedded and can only be changed by editing the master slide, but Keynote makes it very simple—just click the "Edit Master Slide" button when it pops up.
Both sets cater for various visual styles, from the minimalistic Cool Air and classy Gabardine themes to the colorful Multi Vitamin and playful Sketch Art layouts. Whichever design you choose, you can easily adapt it to suit your company look and use it as a creative springboard for a top-notch slideshow.