June 5, 2015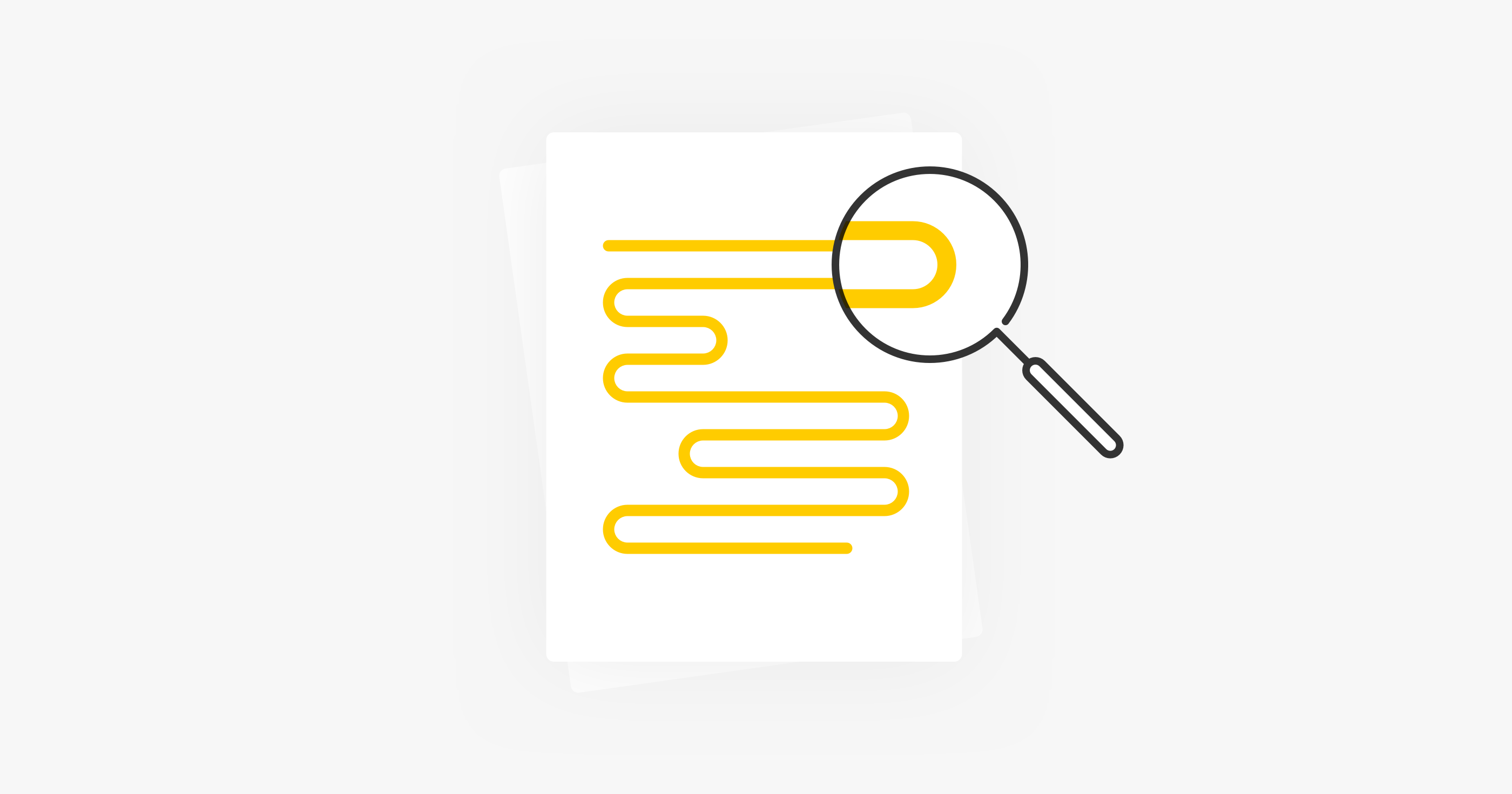 Continuing with the series of posts on our products, we'll talk about our four sets of templates included in Toolbox for Pages: Inspiration Set, Business Mix Set, Stationery Set, and Corporate Style Packs.
At the moment, Inspiration Set consists of 445 templates grouped into 13 categories such as Books & Albums and Newsletters & Magazines. It's a wide-range collection with no specific purpose, so you can find pretty much anything in it, whether you need design for an ebook or a set of jar labels. Some of the templates have multiple sections such as text pages, covers, photo galleries, etc., which you can combine in whichever way you want.
As its name suggests, Business Mix Set is tailored to companies in need of various templates. The set includes 228 designs in 10 categories, ranging from marketing and sales materials to project management forms. There's plenty of flyers, brochures, newsletters, business cards, invoices, envelopes, and other types of print materials commonly used by small and medium businesses.
Stationery Set is the Pages equivalent of our Mail Stationery app and contains 169 unconventional templates for letters. Whether you want to leave a cute get-well note to a family member or send a striking newsletter to potential customers, you can find an appropriate design in Stationery Set's five categories.
Finally, Corporate Style Packs is a collection of 12 template packs, each containing 36 templates in matching designs. They can help you create a consistent look for your company, from business cards to memos and timetables, for a fraction of what it would cost to hire a graphic designer. Naturally, all templates can be easily customized in Pages to match your existing corporate symbols.
| | Inspiration Set | Business Mix Set | Stationery Set | Corporate Style Packs |
| --- | --- | --- | --- | --- |
| Designs available now | 445 | 228 | 169 | 12 x 36 |
| Focus on | Various content | Business documents | Letters | Consistent business style |
| For business use | | | | |
| For personal use | | | | |
| Can be saved in Pages | | | | |
In fact, you have lots of freedom with all our templates: you can change the colors and the fonts, add your own images and logos, and even combine sections from different templates. If you have Elements or Graphic Styles for Pages, you can also make use of the unique icons, patterns, bullets, and other items provided in these apps. Every design is a solid starting point but your own creativity is what determines the end result, and that's exciting, isn't it?