December 7, 2018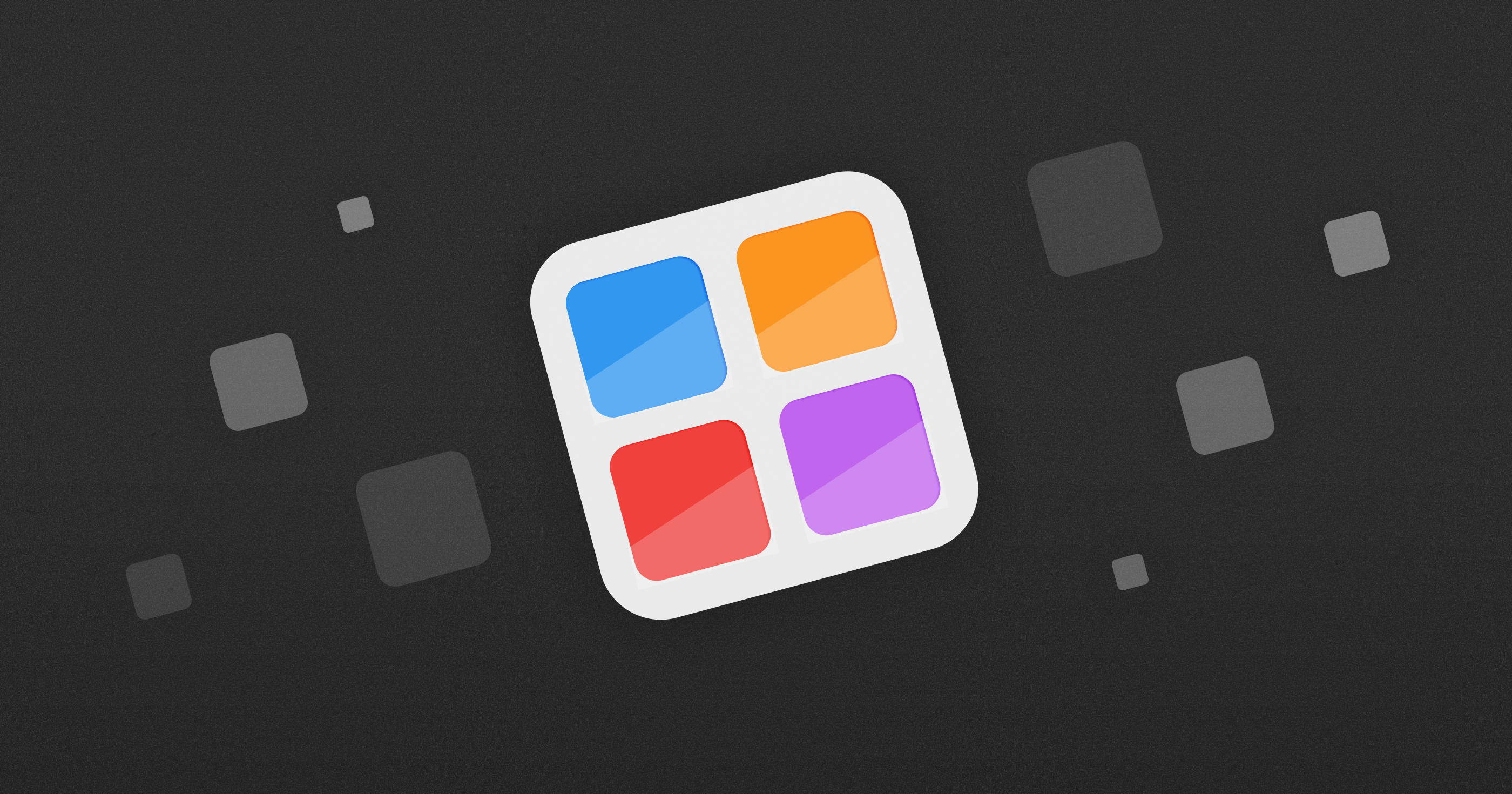 We have some hot news for winter: we have launched multiple app bundles on the Mac App Store! These are specially themed app bundles that offer multiple products with great savings compared to getting these apps separately! App bundles are a great solution to get several products that serve a specific purpose. Best of all – if you already own some part(s) of the bundle, the App Store will allow you to complete your bundle at a reduced price!
We've hand-picked apps based on feedback from our users about how they use and combine our products. At the moment we have three active bundles:
Productivity Starter Kit for iWork: it does exactly what it says – helps you get going with your productivity on iWork apps. It contains our popular Publisher Lab and Business Print Lab, where you will find countless templates for print and documents in Pages. It also contains Layouts Lab and Infographics Lab for Keynote, which will take your presentations to the next level and beyond. On top of that, it contains Elements Lab, which provides hundreds and beautiful and stylish graphics elements to decorate your works!
Business Essentials Kit for iWork: all the tools for business productivity – from owners to employees. It contains Logo Lab for iWork, Branding Lab, Layouts Lab, Business Print Lab, Social Media Lab, Certificate Lab – everything you might need from designing your own brand image and stationery, to creating amazing presentations and print, and even additional tools to help you keep your social media audiences engaged with beautifully designed visuals, and certificate templates to make sure your team feels valued and their achievements are noticed.
Pro Presenter Kit for Keynote: it's all about presentations. This bundle includes Layouts Lab, Infographics Lab for Keynote, and the decorative Elements Lab and Flat Icons lab to make sure every presentation you deliver leaves its mark!
There are more bundles on the way so make sure to keep an eye on our page in the App Store!