June 26, 2015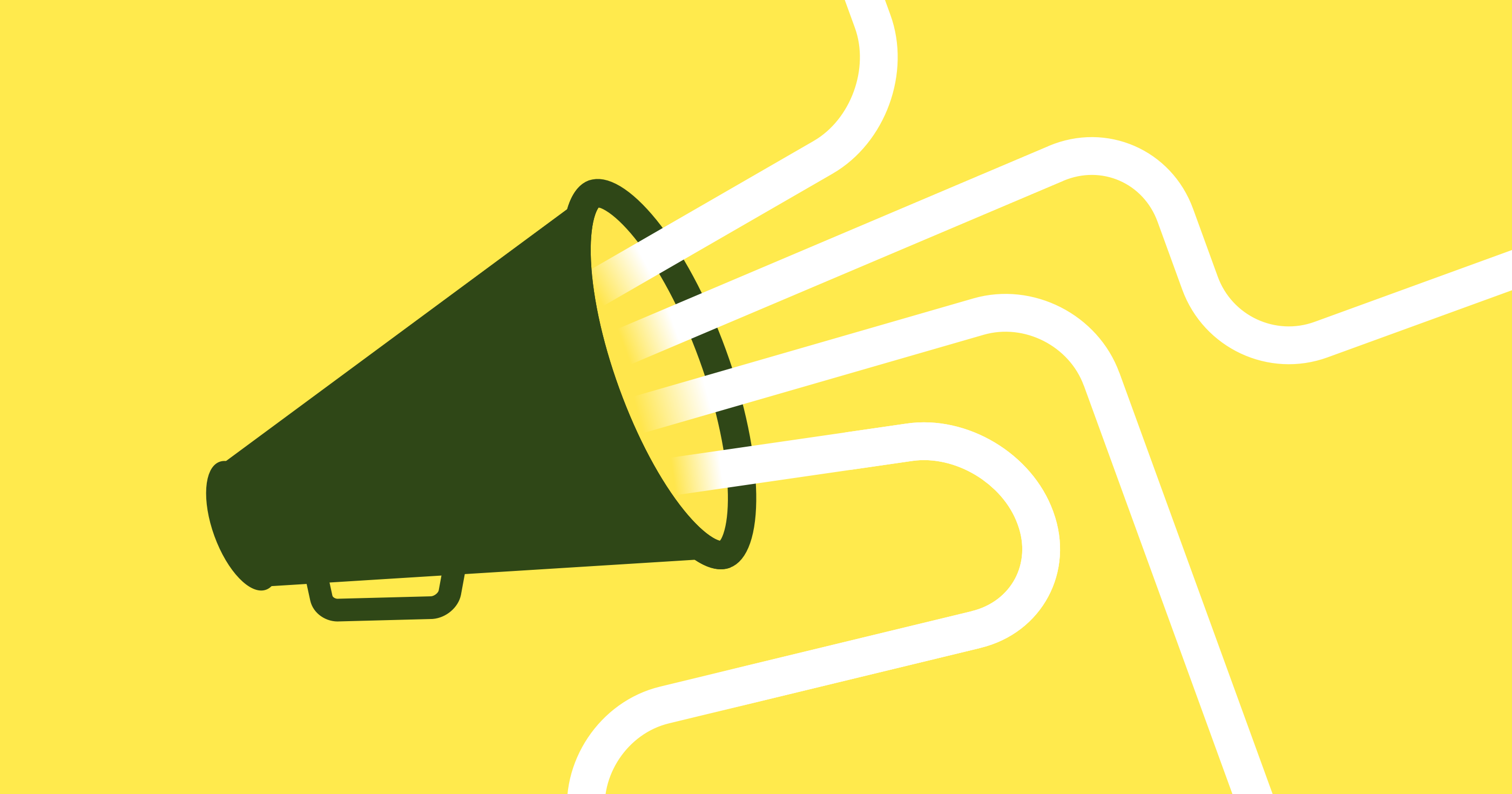 As promised a few weeks ago, we are proud to introduce the entire fleet of our redesigned standalone apps. From brand new icons and updated interface elements to freshly added content, they are well worth checking out.
The new interface of all apps, from Inspiration Set to Graphic Styles, has been designed to match the clean and convenient browsing space used in the Toolbox apps. We've also introduced full-size preview images to make the item selection more swift.
For those of you who already own one or more of our apps, the latest updates are free of charge. Despite the different icons and some name changes (for example, Set for PowerPoint instead of Presentation Themes), you will still find the redesigned apps in the Purchases section of your Mac App Store accounts. Plus, you will get all the items that have been added to the Toolbox versions of the apps since they were discontinued.
To view the updated apps, visit the Mac App Store.