March 29, 2017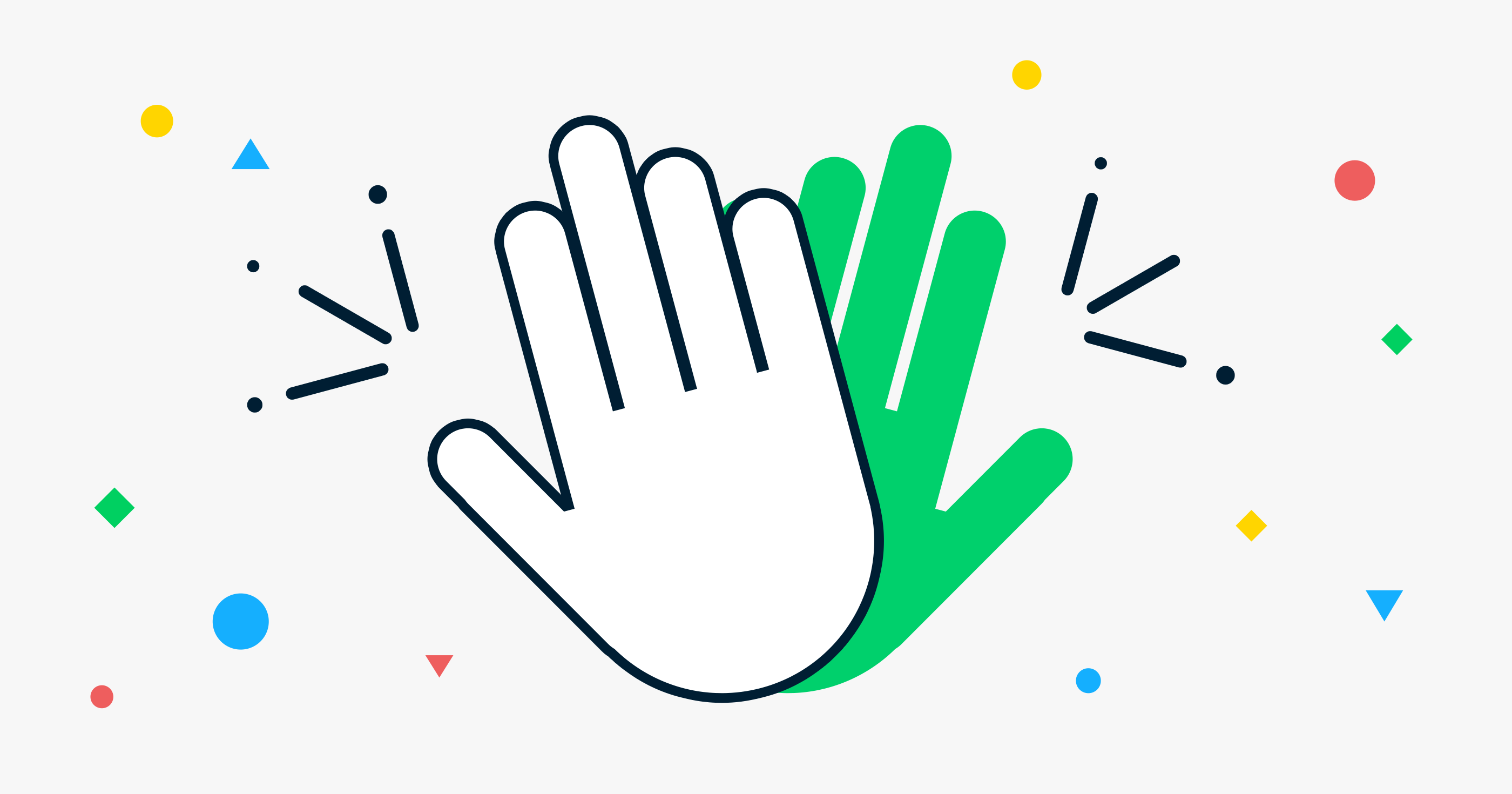 It's here! Jumsoft's new Money is now available on the Mac and iOS App Store, marking the beginning of a new chapter in Money's history. This new release brings both Money for macOS and iOS to version 5, symbolising the fact that both of them were designed and developed simultaneously, so they will work together better than ever before!
There is no secret that Money 5 took longer to come out than many of you would've preferred, and we understand that. Money is packed with powerful features, which often have a steep learning curve, so our main goal was to make every single feature in Money follow a common usage pattern, make the flow of the UI natural and intuitive, so you actually have to spend as little time and take as few actions as possible performing your routine tasks. We tried. Then tried again. After multiple scrapped designs we finally got it right! The new Money is a huge step forward in terms of ease-of-use.
Of course, the new UI would be just a fancy wrapper without proper inner workings. Money 5 is future-proof by design and built for speed. It's now built completely from the ground-up based on 64-bit architecture, so not only it will be blistering fast, but it will be fully supported for generations of devices to come! We have moved to iCloud for keeping your data backed up and updated between your devices safely, reliably, and seamlessly.
If you have one of the recent Apple devices, you will appreciate how Money adopts Apple's latest tech to make everyday tasks easier – all the important features and options will be just a tap away with your new MacBook Pro with Touch Bar, or a press away on your 3D Touch-enabled iPhone! We have re-engineered all of the features you loved from the previous versions, and made them better. If you have used Money previously, you will feel right at home, if you are new to Money – it will be an easy and welcoming new experience!
Adopting Money 5 is easy. Import your data as simply as dragging and dropping your data file onto Money on your Mac. Money 5 supports QIF, QFX, OFX, CSV, MT940, and Money 4 data files!
Did we mention it is now available with an early-bird discount? Now we did! Check it out!
Get Money on Mac App Store
Get Money on iOS App Store
Overview of Money 5 main features:
Convenient income and expense tracking
Multiple account types (bank, cash, credit card, loan, investment, etc.)
Support for multiple currencies with automatic rate updates
Reconciliation of accounts and individual transactions
Automated payee and category discovery using Foursquare
Smart accounts and smart data import (QIF, QFX, OFX, CSV, MT940)
Transfer and split payments
Easily assign tags, take notes, and add attachments
Easy budget planning
Advanced budget categories with custom periods
Amount averages to help set realistic budget limits
Easy progress tracking of budget categories
Nothing gets past you – unbudgeted items are also accounted for
Easily track budget by accounts, transfers, tags
Smart scheduler
User-friendly planning of income, expenses, and transfers
Easy handling of recurring transactions such as utility bills or loan payments
Quick access to pending scheduled transactions
One-click payment capability
Convenient calendar view for improved usability
Rich reports
15 different report types
Super-easy and powerful parameters to customize reports
Beautiful visual representation of data using colorful charts and graphs
Various report sharing capabilities
Investment tracking
Easy profit/loss tracking for your portfolio or individual stocks
Automated downloads of dividends and splits
Constantly updated values
Visual representation of current and historic values of portfolio and individual stocks
User-friendly addition and management of stocks
Automatic discovery of stock data using Yahoo! Finance
iCloud
Simple and intuitive setup
Secure data synchronization between devices
Extra layer of security in case of device loss
Future-proofing
Modern UI
64-bit architecture
Touch Bar support
3D Touch support
Notification Center Widget
Split-screen multitasking on macOS and iOS
Direct Downloads (coming soon!)