November 28, 2017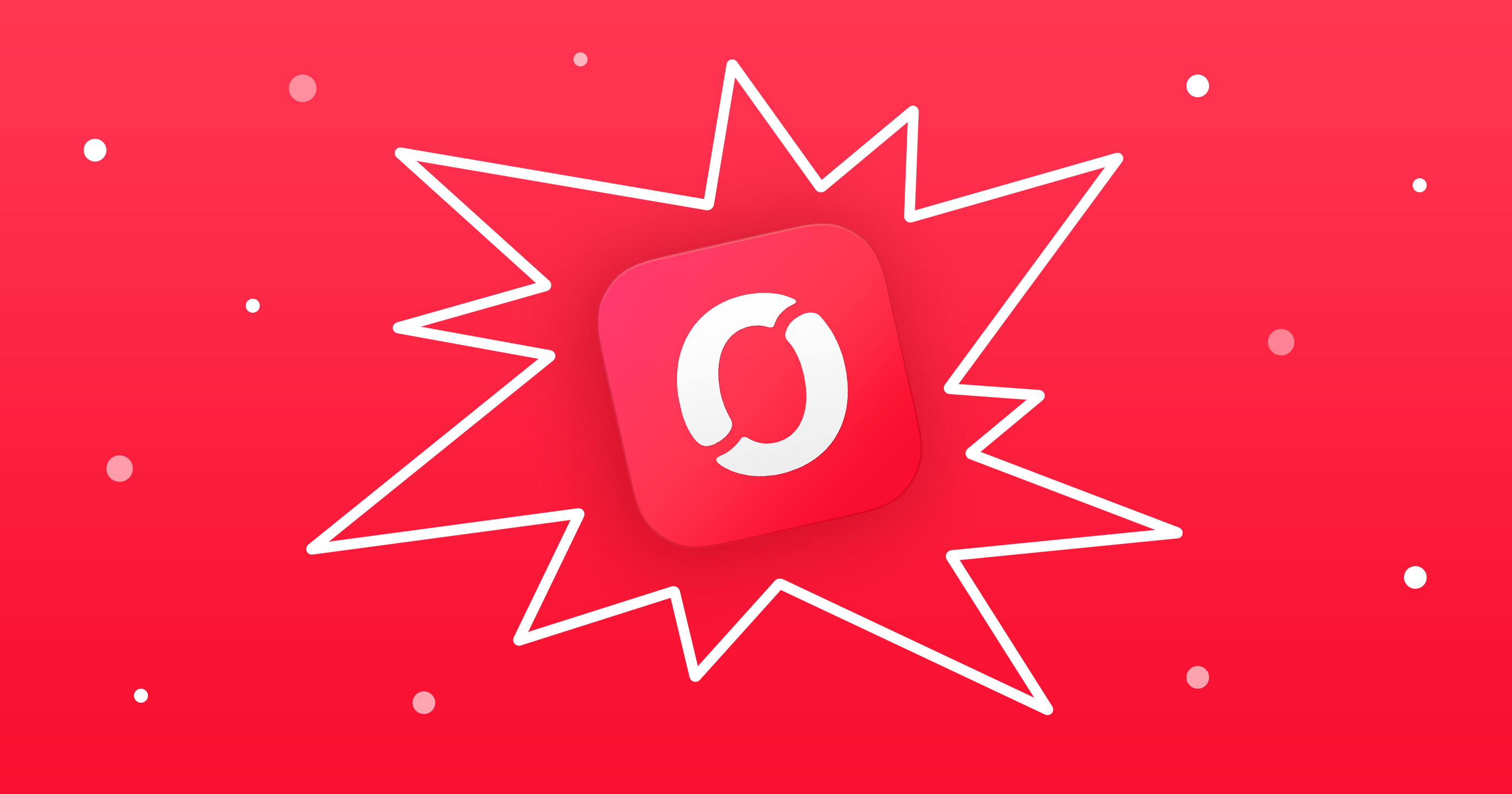 Closely following the big new release of Toolbox for iWork for iOS, we are now showing our love to the Microsoft Office users on iOS: Toolbox for MS Office is now available on the App Store!
More and more users rely on their iPhones and iPads for getting work done, yet it often seemed that users, who chose Microsoft Office, were left on their own. Well, no more! Toolbox for MS Office for iOS brings more than 30,000 of our unique works for your productivity, all conveniently available for use anytime you need them, tailored for use with Microsoft Word and PowerPoint on iOS devices!
It shares the same great and intuitive functionality from the Mac version of Toolbox for MS Office: all content is distributed into 16 theme packs, which are easy and intuitive to navigate. If you are looking for something specific, try the powerful smart search: it helps you find items based on theme, dominant colors, objects in templates, etc., just type in what you're looking for.
Toolbox for MS Office downloads content on demand to save space on your device, but also allows saving templates for later use offline. It also features deep iOS11 support right out of the box, so templates can be saved in the new Files app, as well as directly in Microsoft Word and PowerPoint apps.
Toolbox for MS Office is a free download on the iOS App Store worldwide. It offers some items in all categories free-of-charge for users to try and use, while the rest can be purchased for $0.99 – $4.99 per item. Frequent users will appreciate the availability of purchasing complete content categories for $9.99, and get an even better value by purchasing the whole Toolbox bundle for just $19.99.