August 17, 2017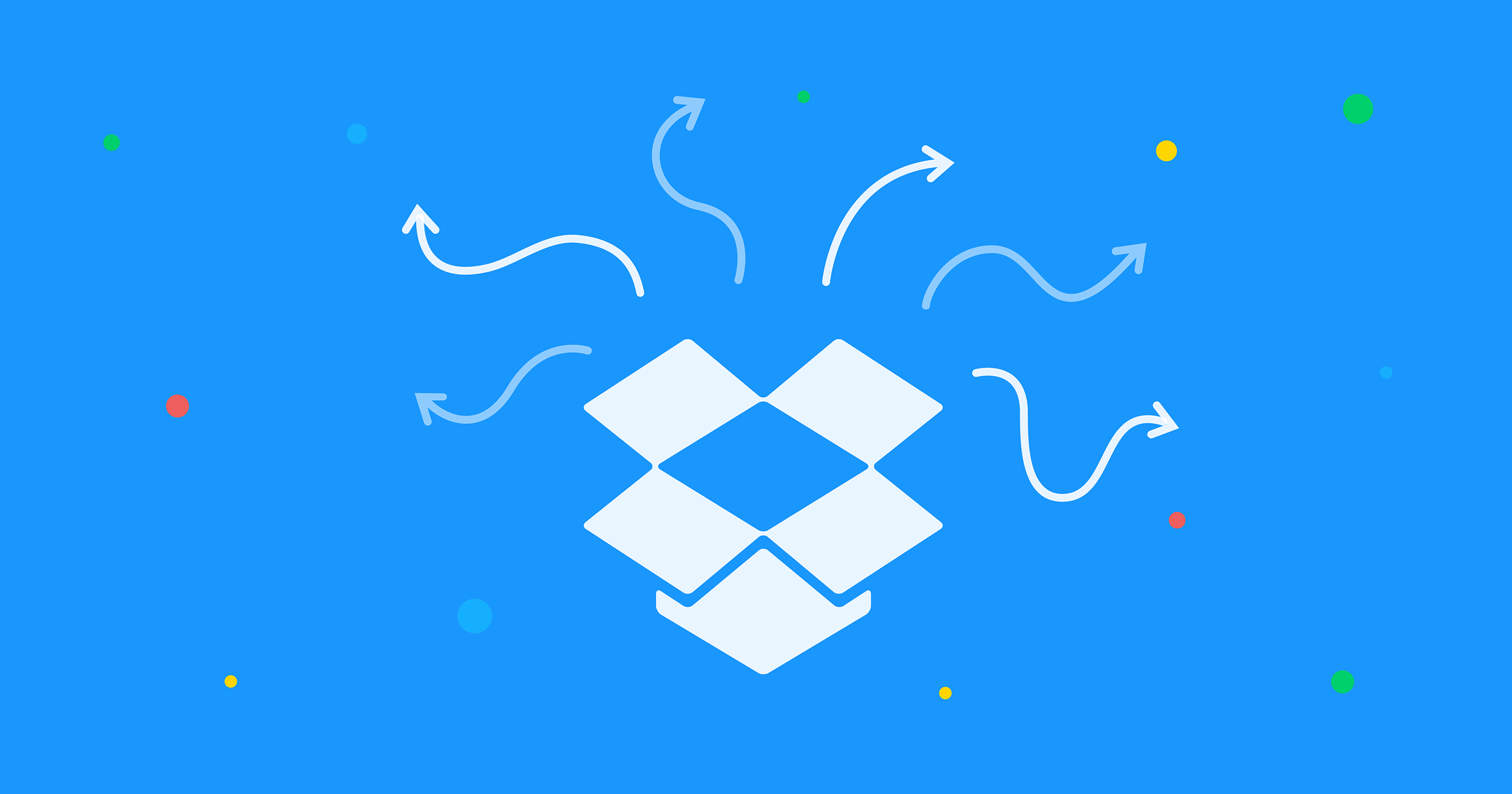 Many users, who still use Money 4, have recently received messages from Dropbox that they will be dropping support for their current synchronization framework in September 28, 2017. It is only natural, that these users have one question: what's next for Money 4?
Well, Money 4 will still continue to work normally as long as your devices' software and hardware support it. However, with Dropbox removing synchronization support, it will no longer be able to keep your Money 4 data automatically updated across devices, and subsequent data transfers will need to be done manually.
We understand that many of Money 4 users rely heavily on data synchronization across devices. While we will no longer be able to modify Money 4, which was originally launched in 2011, as its architecture may no longer be supported by newer operating systems and hardware, we want to make sure that our users have an option to switch to a modern product, which is built on a future-proof architecture, and uses robust iCloud sync to keep data updated across devices.
To accommodate these users, we have made Money 5 for Mac available at 50% off its original price to encourage users to switch to a new generation of Money. It is now available on the App Store for just US$24.99. Money 5 for iOS is now at 60% off, for just US$1.99.
These are limited time deals so it is a great time to upgrade to a modern finance management app!
Read more about the new Money here.
Find out more about using the new Money here.