December 23, 2016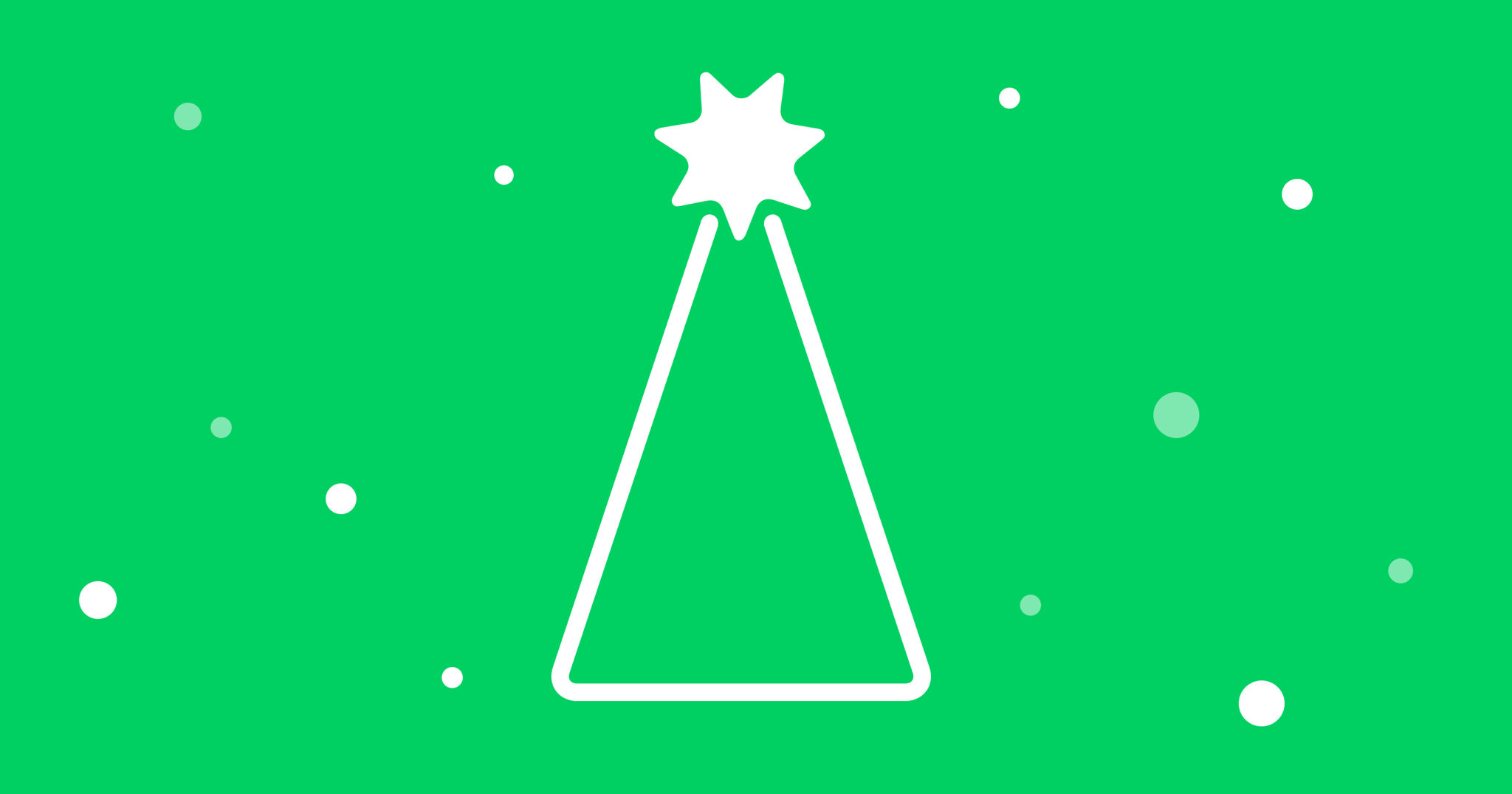 The whole team at Jumsoft sends you the warmest wishes for these holidays!
We wish you joy and happiness this Christmas and a successful year 2017! Remember to share your smile with others, and they will return their smiles to you!
Everything we do here at Jumsoft, we do to make you smile! If using our work made you smile and made your work more enjoyable, we'll be able to relax these holidays knowing we did a good job! Knowing this, we'll come back to work in 2017 determined to make you smile even more!
Merry Christmas from all of us!