June 19, 2015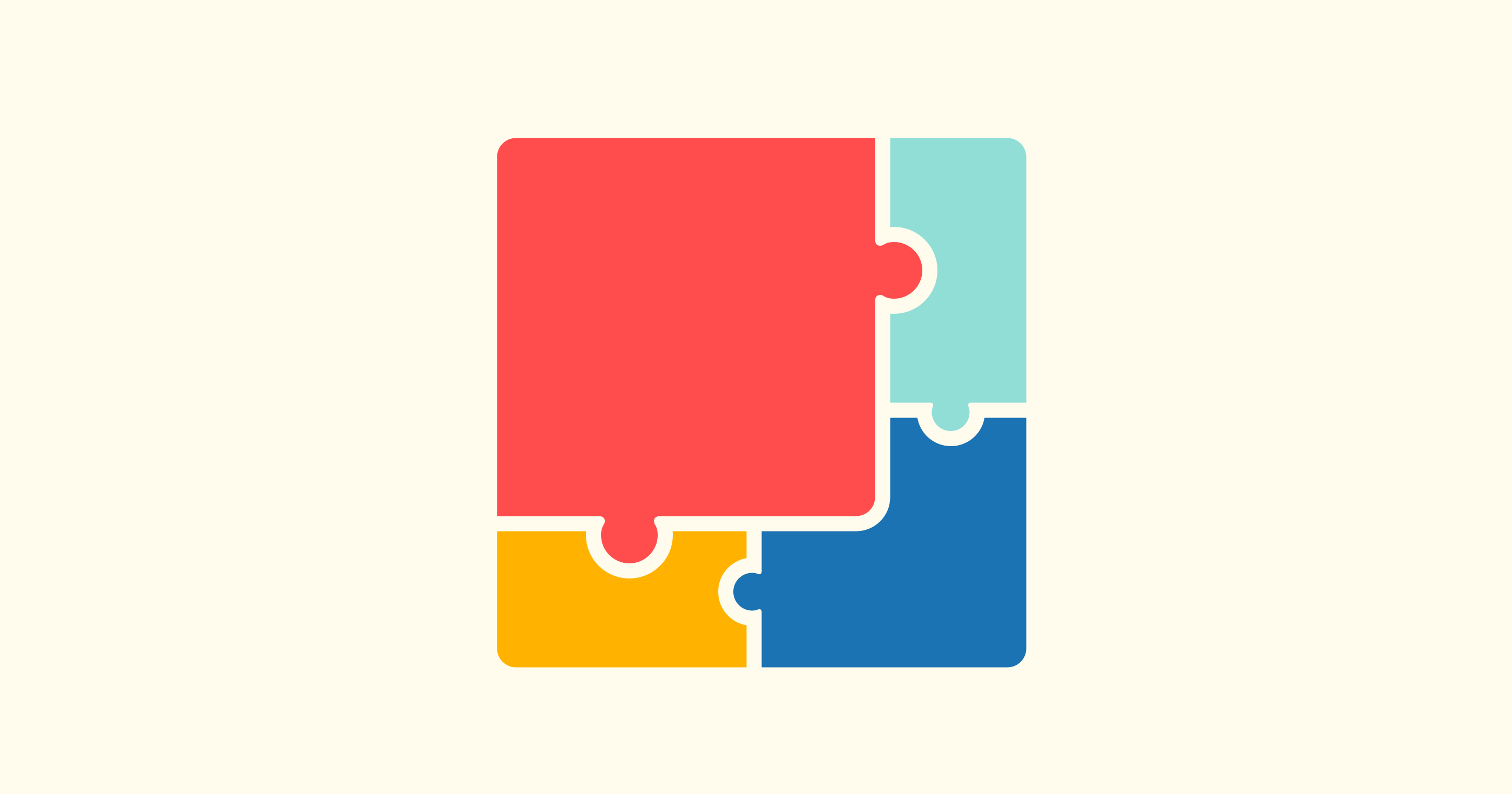 Now that we've already discussed the templates for Pages and Keynote in our previous posts, we're moving on to the various products for enhancing and customizing the content created with the templates. We'll start with Elements for iWork and Graphic Styles, because they are similar in many ways yet have different uses.
The current incarnation of Elements for iWork includes 262 items in 4 categories: 51 kits of badges and ribbons, 61 sets of clipart images, 80 batches of fun doodles in various styles, and 70 sets of polished icons. Each set includes multiple images in one consistent style, so the end result is literally thousands of beautiful illustrations (to be honest, we've never bothered to count them all). You can use them to put some spark into your slideshows, to illustrate your self-published books, to liven up your classes, or to retouch your website. As a matter of fact, we probably haven't listed 1% of all the ways these nifty images can make your work easier and prettier.
While the primary purpose of Elements for iWork is to provide eye-catching illustrations, the Graphic Styles collection is more about all that surrounds them. The app contains 191 items in 5 categories: 10 sets of backgrounds (a new category, which will certainly be growing in the future), 23 sets of funky bullet styles for your slideshows, 20 kits of character images for creating a one-of-a-kind headline, 81 batches of image frames, and 57 collections of colorful patterns. You can create entire Keynote themes by combining these elements in unique ways, and the popularity of the Pages version of Graphic Styles shows that they're great for books, greeting cards, and more.
| | Elements for iWork | Graphic Styles |
| --- | --- | --- |
| Categories | 4 | 5 |
| Items | 262 | 191 |
| Focus on | Various content | Business documents |
| For Pages | | |
| For Keynote | | |
Both collections are available in both Toolbox for Pages and Keynote. Once you have selected a style you want to use, open it in one of the two formats, copy the selected item, and paste it into your document. Some items come in Pages/Keynote native shapes and are fully editable, and some are PNG images, which you can arrange in Format > Image Styles.
By the way, we will soon be launching our Community page, where you can suggest styles and themes for future updates. Stay tuned for more information!