October 11, 2017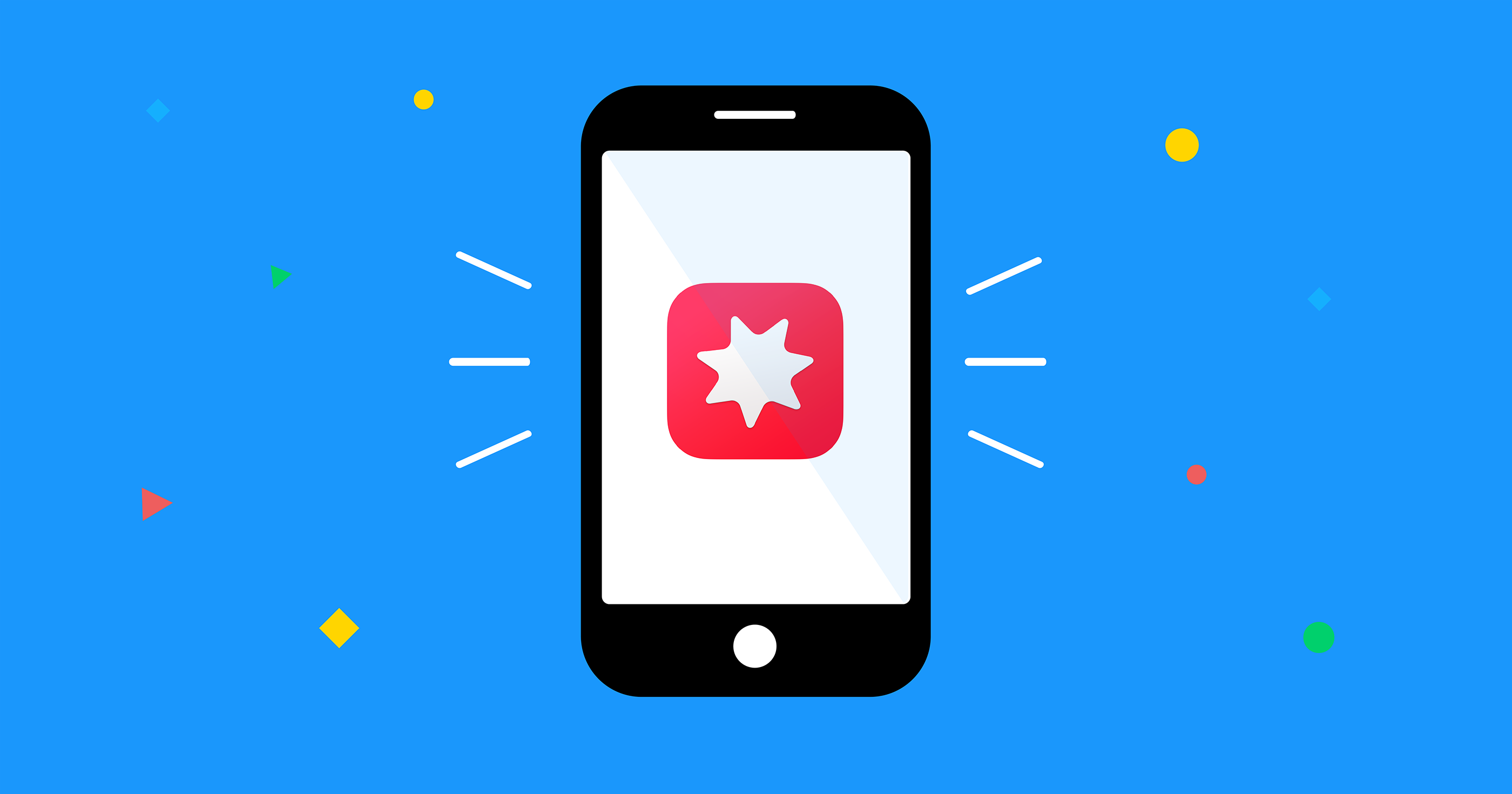 We are putting the mighty Toolbox for iWork right at your fingertips wherever you go: it's now available on iOS!
As more and more users rely on their iPhones and iPads to get their work done, we have been receiving requests to bring Toolbox for iWork to iOS. So we did! Toolbox for iWork for iOS brings more than 30,000 of our unique works for your productivity, all conveniently available for use anytime you need them.
If you own the Mac version of Toolbox for iWork, you will feel right at home with Toolbox for iWork for iOS. If you are new to Toolbox for iWork, prepare to be amazed by the sheer amount of beautiful content it brings you! All content is conveniently distributed into separate themed-packs, so you can easily look for things relevant to what you are doing. If you are looking for something specific, try the powerful smart search: it helps you find items based on theme, dominant colors, objects in templates, etc., just type in what you're looking for.
Toolbox for iWork downloads content on demand to save space on your device, but also allows saving templates for later use offline. It also features deep iOS11 support right out of the box, so templates can be saved in the new Files app, as well as directly in Pages and Keynote apps.
The coolest part is that we're offering it all for just $9.99 for the first week after launch, cheers to early birds and Toolbox for iWork Mac users! After the launch week promotion, it will be offered at a regular price of $29.99.