April 21, 2016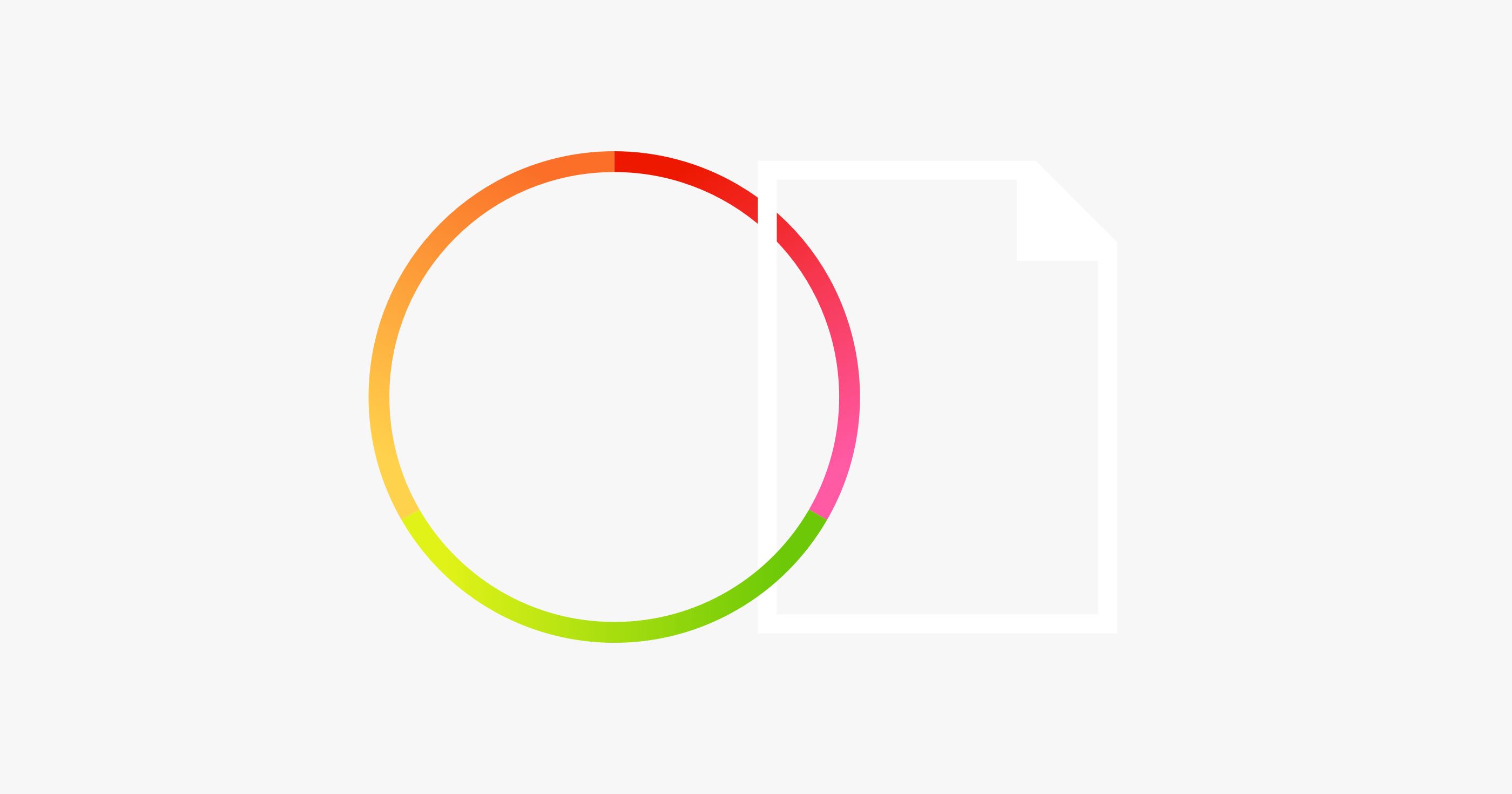 Infographics has been a steady user favorite ever since it was first released back in 2012. In fact, it's our best-selling standalone app at the moment, and we're overjoyed to hear all the nice things you have to say about it.
One of the things we've been hearing a lot is how nice it would be to have Infographics readily adapted for Pages. Well, your wish is our command and we're happy to introduce the freshly baked Infographics for Pages!
The new set includes six categories: Diagrams, Infographic Elements, Country Maps, Region Maps, Flags & Symbols, and US Symbols. All the designs are fully adapted to be used and edited in Pages, providing you with visualizations for your projects for years.
Infographics for Pages will be added to Toolbox for Pages at no extra cost for current owners of the full bundle. You can also purchase the standalone Infographics for Pages app on the Mac App Store at the introductory price of $14.99.